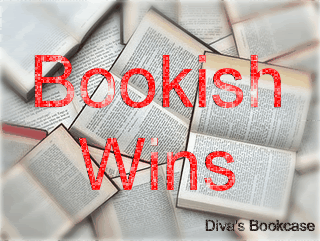 Thank you to all the readers that stopped by during the Shannon McKenna blog tour. Special thanks to Shannon for sharing another great romance with us. Also thanks to Michelle Geary for letting me participate in the tour and for the awesome giveaway. Now for the winner...
Congrats on winning a copy of
One Wrong Move
. Please check your email. If you have not received your email from Michelle or Shannon, you should receive it shortly.
Thanks again to everyone that stopped by for the tour. Don't forget to visit
Shannon's website
to find out who won the Kindle Touch!